Windrush Generation Celebration!
On the 18th of June 2022, we will be celebrating the Windrush generation for the extraordinary work they did here in the UK just after the second world war.
There will be a lot of activities and fun for families, children, and everyone.
We are building community cohesion, inclusion, diversity, and resilience within East Northamptonshire.
To give please click on the donate button. Thank you.
Supporting Struggling Families @ Christmas 
Many families with children will be struggling and facing hunger this winter. Your gift at Christmas will help us get food to these families. 
Click On Button below to arrange Food
 'Help is at hand-use this form to get in touch and a member of our team will get back to you within two hours.
We only give what we have available in store.
BAK UP Services will  deliver food box to people living in and around Rushden, Higham Ferrers, Raunds Thrapston and Oundle. Anyone who need a food box but live outside these towns can still use the online  form but must also come to our unit on Tuesday or Thursday for collection. "We only have what we give."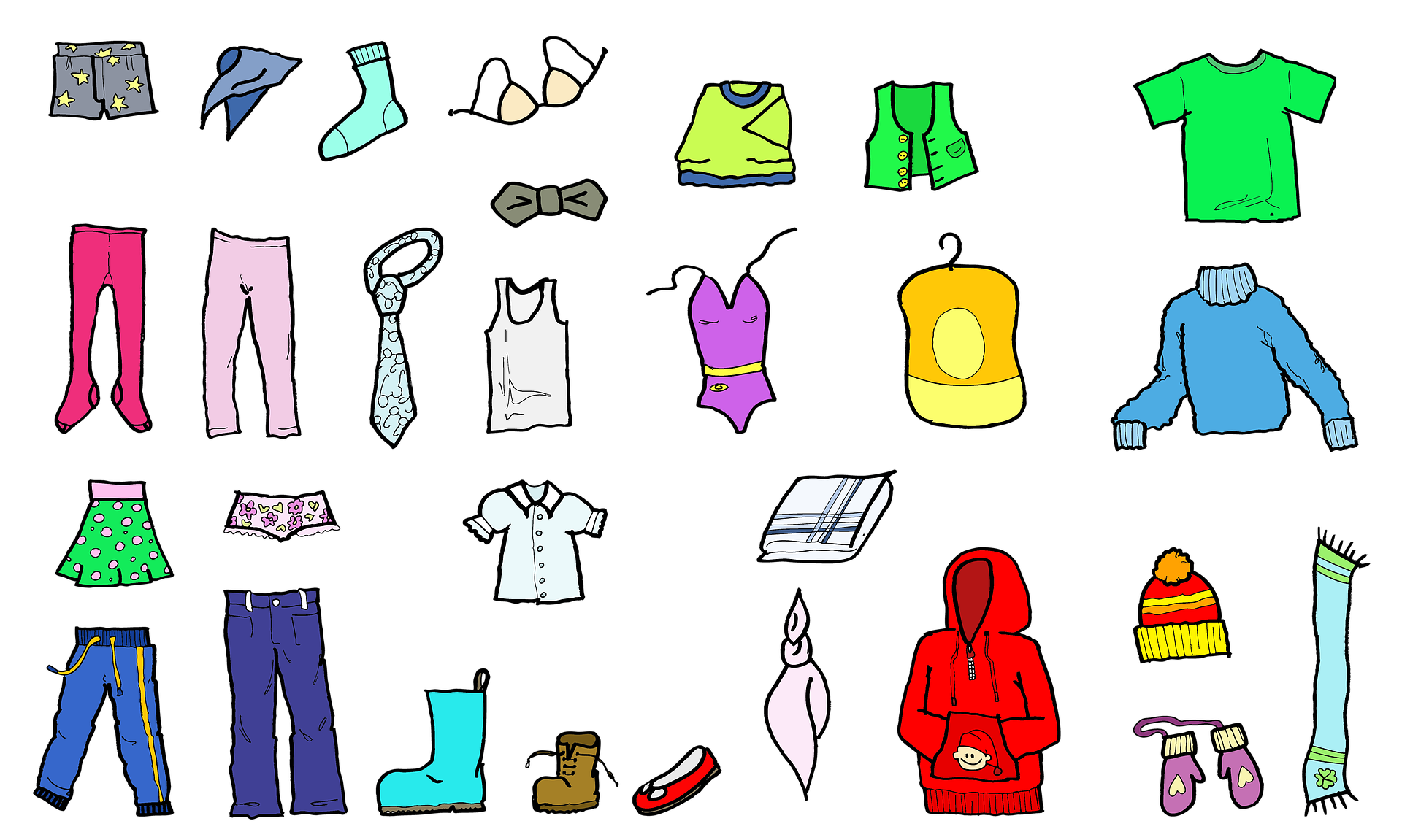 Clothing
Do you require clothes at Bakup we can help.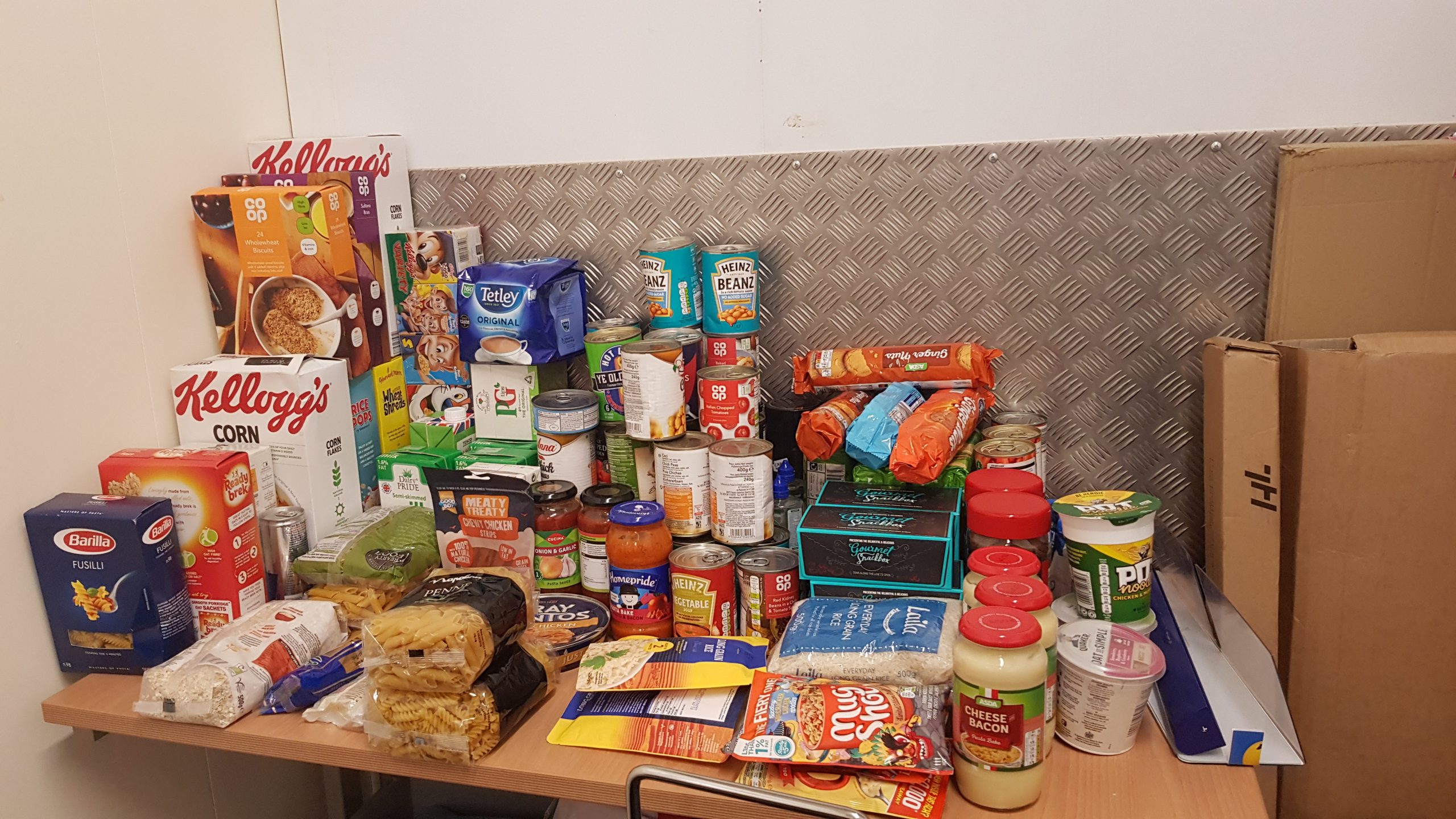 FOOD
Do you require food we can help.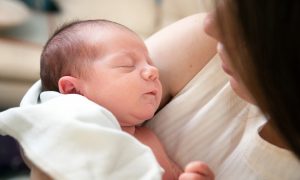 Young Parents U21
Aiming at closing the inequality gap.
What we offer here at BAK UP CIC
2. Support for young parents under 21 dealing with anxiety, stress, and depression
3. Phlebotomy (Theory and Dry Lab Phlebotomy Course)
4. Essential digital skills
5. Functional skills (English, Maths, ICT) and GCSE
6. Befriending services for older adults over 65 years (Free phone call to talk and support mental wellbeing)
Through Valley of Hope Church, an extended charity of Bakup CIC, and with our partners, (Cooperative Food in Higham Ferrers, Waitrose Rushden & FareShare) we have supported 876 families and given out over 10,368  tonnes of food and other non-food products.
Due to the current climate, the demand for Bakup emergency support relief will increase by two-thirds during the next calendar year leading to a sharp rise of 1460 families who will need support to get back up. 
On the whole, we will be looking at 17,400 tonnes of food and non-food items for these families.  
In our history as a people, anytime we have stood together we did thrive and overcame adversities and I know that we shall overcome together.
Thanks to all our volunteers who worked selflessly and continue throughout this pandemic to put a smile on the faces of all the families we have had the privilege to serve.
We wish you all a great festivity and looking forward to working with you all in 2021 to get many Bakup to live a life of Dignity, Love and Respect.
Bakup can help both families and people with certain needs give us a call to see if we can help you.
Features and Benefits Analysis
At Bakup services, we offer motivational talks to college students, small groups organisations and institutions. Our goal is to empower, create resilience and opportunities and positive mental behaviour that will prepare the  next generation of leaders to become change makers.
We would like to thank our Partners and Donors
If you are a cooperative body or organisation or individual philanthropist and would like to partner with us to support our communities, raise standards, build resilience, and provide opportunities for those from less represented backgrounds then use this link.
Thank you for choosing BAK UP CIC