BAKUP CIC (Community interest company)
Vision Mission and objectives
Helping you BACKUP on your feet to live a fulfilled life with Dignity, Love, and Respect.
Our mission is to provide people living in and around East Northamptonshire facing difficult times and challenging situations a way out through emergency support relieve (food, clothing, basic essentials of life), education, counselling and a dedicated number to call and have a productive conversation.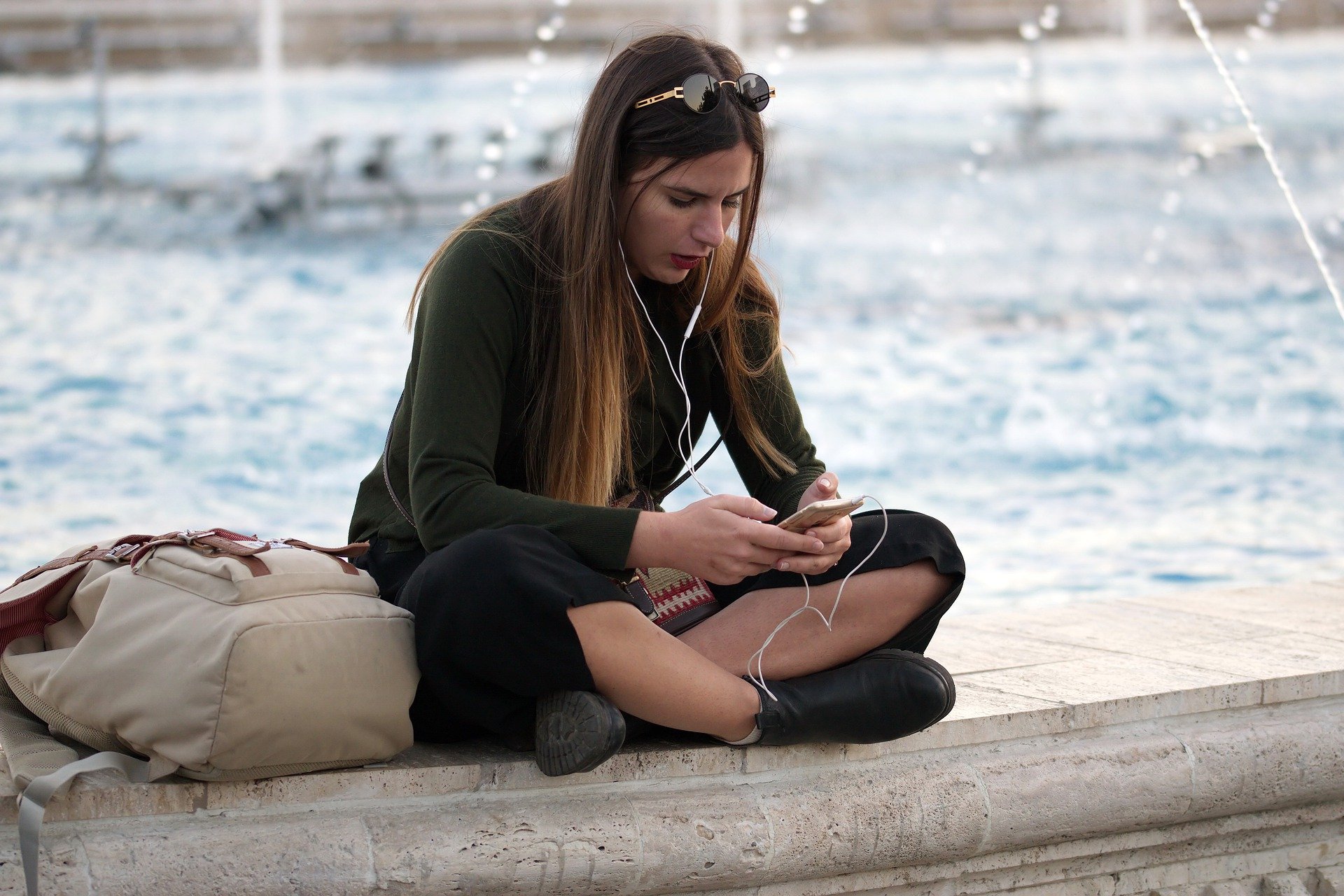 Provide counselling for people between the ages of 16 to 48 years within East Northamptonshire
Provide mobile emergency food relief package within the local community and where the director(s) will so decide outside the local county.
Provide online -education in and around East Northamptonshire.
Provide older adults a dedicated phone line within East Northamptonshire for conversation and support.
Courage, self-realisation, self – awareness, respect, tolerance, resilient
Avoid destitution and provide a way out of serious hardship.
Up Skill, gainful employment, and independence
Combat loneliness, mental health and liberate those trapped in their homes. Provide quick response and solution to problems identified through referrals.
BAKUP is a community interest company that seeks to empower ordinary single parents, individuals to get back up.
We don't only provide food support, as the needs of these people differ. We have volunteers who needed their expenses covered as they give their time and cars to support the work we do for the community.
We do have gaps in terms of the food donations we get and most at times we have to dig into our coffers to provide an emergency support that can't wait for the next round of donations. Again we do get needs that are not food related, like shoes, gloves, blankets, kids food among others.
Our online courses requires a laptop or a PC as a prerequisite. For those who are going through hard times that is a big strain on them. We can't help them back up from their struggles if we can't provide them with basic tools to aid them back up. That is why we are asking you to please help us by donating what you can to support these families, single parents and individuals back up on their feet.
Kind regards
Director
BAKUP CIC
We would like to thank our partners below